duan l dempsey - President/Chief Executive Officer, D2 neXt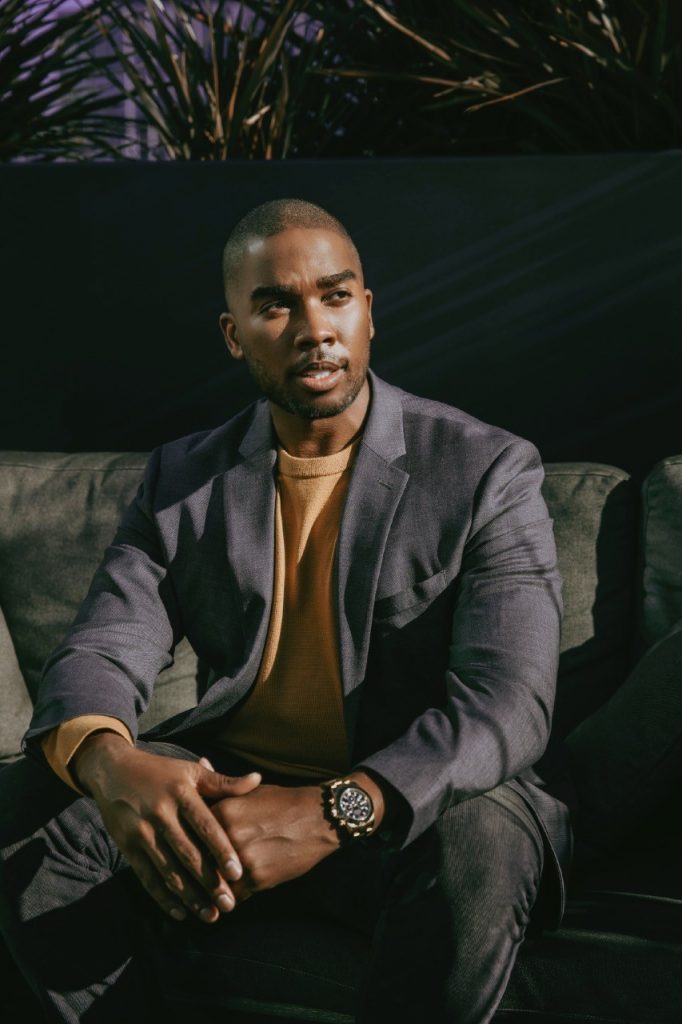 Owner of D2 neXt , a technology support firm in Los Angeles, California, Duan L. Dempsey brings his twenty-plus years of business acumen to help build organizations. With an extensive background in business and technology, he has demonstrated success with private corporations, individuals, contractors, and subcontractors in establishing business startups, system integration, development, and implementation projects to capitalize on cutting-edge technologies.
At age 16, Dempsey began working professionally in the field of technology in his native Ohio as an IT specialist at RDI Marketing in Blue Ash, Ohio. He attended the University of Cincinnati, majoring in Business Administration/ Business Information Technology before relocating to Atlanta, Georgia in 2002. He has served in the legal technology field as an analyst and network database administrator. In additional technology disciplines, Dempsey has worked as a trainer and IT director.
In 2015, Dempsey wanted to create a larger scale organization providing these same services to small and medium businesses. He envisioned creating a firm in which all employees would gain the opportunity for company leadership. Moving to Los Angeles, he created D2 next LLC, providing IT support services and web design.
D2 neXt works closely with its clientele to build and enhance services that help everyday people accomplish everyday things via multiple channels, including technology, web design, business strategy, education, home design services and more.
With a background of exceptional quantitative and qualitative abilities and a proven track record aligning technology and automated process with business needs, Dempsey plays an active role in rolling up his sleeves and getting into the trenches with his team as D2 neXt grows and in turn, helps businesses grow.
Dempsey is an accomplished musician and committed supporter of the arts. He serves as executive director and vice chair of the board of the Anthony Burrell Center for Dance in Atlanta — a multifaceted dance institution offering dance education for students ages two to adult, and elite rehearsal space for professional dancers.
Dempsey is active in several charities, including the annual Aids Walk. He spearheads the programming committee for the Davis Wright Tremaine DEI Initiative. He is the proud owner of three dogs: Jaxson, Aspen and London.
Dempsey has earned a reputation as a dedicated professional and volunteer: "Every day that I wake up, I live to make an impact in someone's life." Updated January 2022