IT Support Services
In need of technical support services for your small business? Our Tech Concierge is available to assist with just a few clicks!
Business Strategy
Are you a new business or reorganizing? Let us help you build your strategy, set your mission and goals to have the competitive edge in todays marketplace covering both business and technology.
Design
Web Design? We've got you covered. But we do more! Interior and Exterior architectural design, we work our magic! Check out our services from neXtConcepts and neXtHome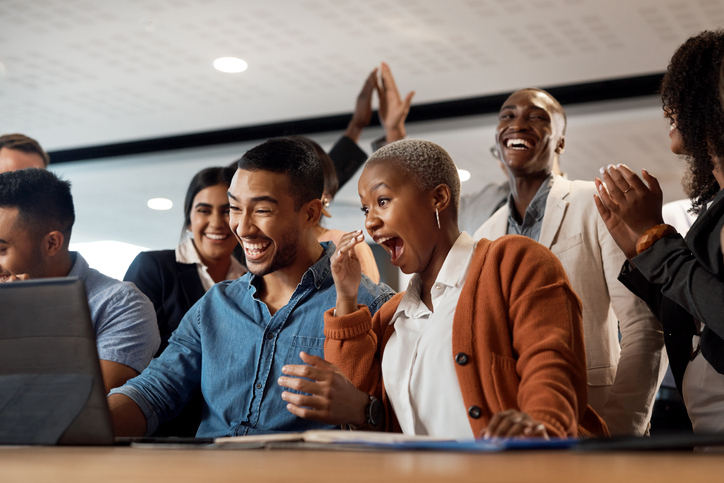 technology support made simple
Our goal is to cover all the bases
for you to feel at ease with your
technology needs
As a minority-owned tech company, we know the value we bring to the table. We were created to build, support, grow businesses and communities as well as each other! Our team embodies that mission every day. Our staff lives and breathes our core values of putting people first and ending every service with a smile. When you work with us, your problem becomes ours, and we are committed to providing you with the best solutions possible. So don't hesitate, let us share our knowledge and skills with you to tackle your next project with confidence. We know we have what it takes to make it a success.
Some of the faces of D2neXt
TECH CONCIERGE PLATFORM
ALL IN ONE OR A LA CARTE, OUR SERVICES PACKAGED FOR YOU
Managed Services
Help Desk Support, Server Uptime/Performance Monitoring, Software Updates and Patch Cycle Management, Centrally Managed Antivirus - All the resources to keep you up and running
Cyber Security
Firewall, Network Security Monitoring, Spam Filtering, Antivirus Agents, Multi-factor Authentication, Anti-phishing Campaingns, User Awareness Training - All you need to stay SECURE
Projects & Consulting
Dedicated Support from planning and deployment to ongoing support, we oversee each phase of your project's success. With our proven methodologies, issues and their impact are minimized
Testimonials
See What Our Clients
Have to Say
I couldn't believe how quickly my issue was resolved, I was able to get back to my work without any further interruptions. I highly recommend their services to anyone who needs tech support. They truly made a difference in my day and saved me a lot of time and frustration. Thank you!

M. McWhorter
Lincoln Family Group
Andre was very helpful when I had email problems. He was knowledgeable and patient, guiding me through the troubleshooting process with clear explanations and prompt responses. His exceptional service made the experience stress-free and efficient

G. McDaniel
Offices of Louis W Sullivan
Woo-hoo! My printer is back in action! D2neXt totally rocked it - they were like printer-whisperers! I was seriously impressed! Thank you so much for fixing my printer issue so quickly. 100% recommend these printer-saving superheroes! Is 10 stars possible?!

D. Banks
Lincoln Family Group
My experience is and has always been exceptional. What a great company. Details and attentiveness to customer service.

W. Stamm
ProFresh Barber Academy
I am always amazed with the quick response and professional assistance from D2Next

J. Cohen
Cohen Siderow Law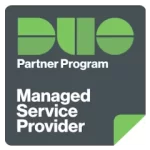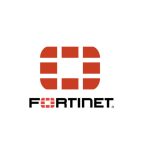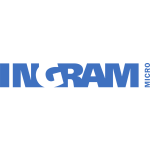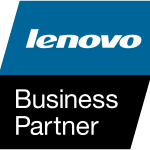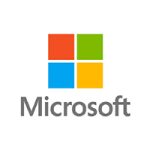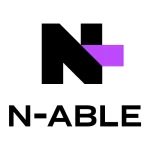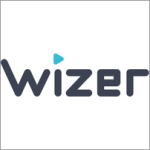 Latest Articles
See Our Latest
Blog Posts
D2neXt partners with WizerSecurity to keep you on top of cybersecurity training.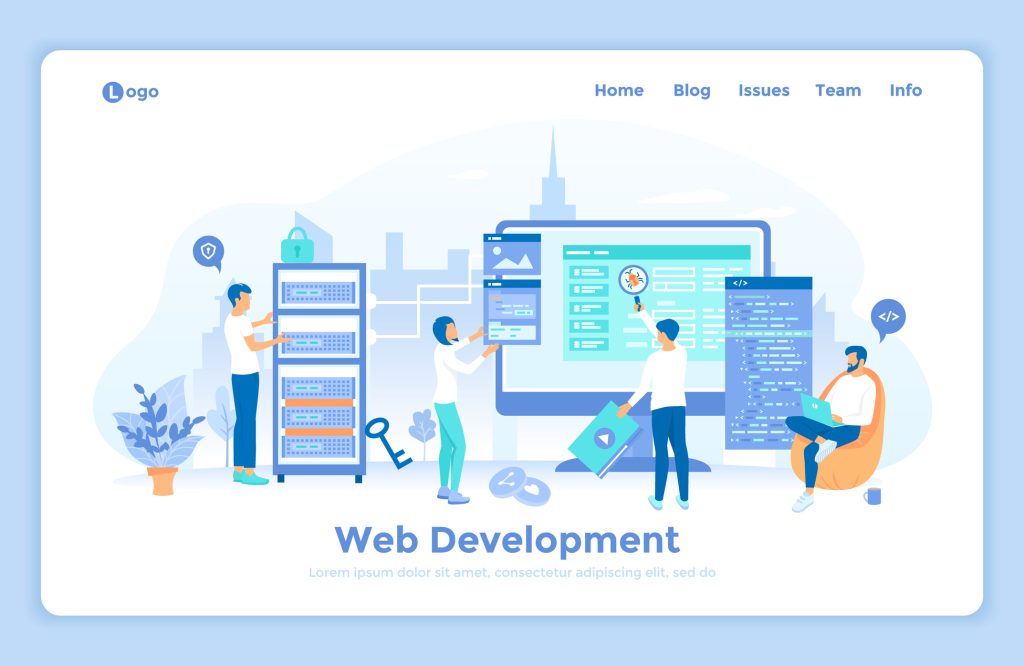 Your Online Presence Modernized
Are you ready to bring some fun and excitement back into your website and logo? Well, look no further, because we've got your back! We get that your online persona is a representation of all your awesomeness, your dreams, your passion, and your goals. With our super creative team, we'll make your vision come to life in the most amazing way possible. We're not just about creating something unforgettable, we're also about staying true to who you are and what your brand stands for. So buckle up and hold on tight to your imagination, because together we'll make your business grow beyond your wildest dreams! Give us a shout and let's take your online presence to the neXt level!

Your neXt Home, Designed to Inspire
Our interior design and home renovation services are designed to create a personalized, functional and aesthetically-pleasing living space for you and your family. We begin by assessing your needs, goals, and budget, and then put together a comprehensive plan that addresses all aspects of the renovation process, from design concept to construction. Our team of experienced designers, contractors and builders work closely with you to ensure that your vision for your home becomes a reality.
Our services include space planning, color consultation, furniture selection, and lighting design, and we offer a wide range of materials and finishes that can be customized to meet your unique needs. We also offer project management, overseeing the construction process to ensure that it is completed on-time, on-budget, and to your exact specifications. Whether you're looking to renovate your entire home, a single room, or simply update your decor, we have the expertise and resources to make your dreams come true. D2neXtHome, Designed to Inspire!