when you need it, we've got it
here's a little bit about us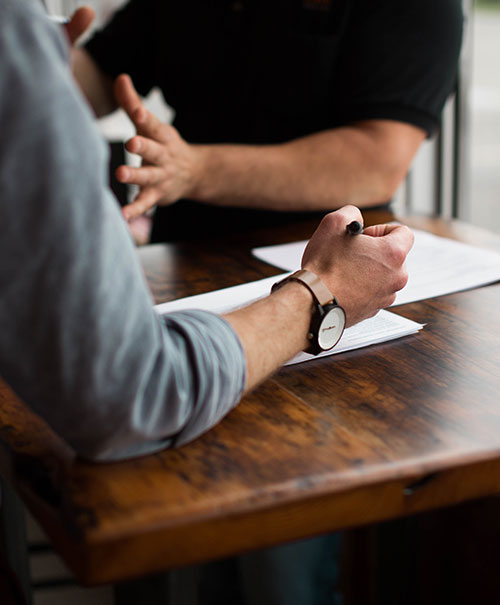 its our job to keep you up and running
in tech. in health. in life.
"iMagine What's neXt"
When I started D2 neXt, the sole purpose was to duplicate my passion of wanting to help people with their tech needs into a global reach with like-minded people providing the same. Since its inception, we have serviced more than 100 clients in the United States and United Kingdom, ranging from home users, to law firms, doctors offices, churches and more.
Our tagline has always been "iMagine What's neXt" and with that we step into the neXt phase of our passion to serve - Health disparities are preventable differences in the burden of disease, injury, violence, or opportunities to achieve optimal health that are experienced by socially disadvantaged populations. Our commitment to community we are working to combine the power of technology and health education to bring you our prototype: THE BLACK BOOK. Stay tuned!
-Duan L Dempsey
President/CEO, D2 neXt
We help you solve problems

remote technology support
Need assistance now? Reach out and get help from one of our analysts with just a few clicks!

on site support los angeles/atlanta
If you are located in the greater Atlanta and Los Angeles region, we have engineers available to visit you on site for your hardware and network needs.

Premium Support Pro
We have packaged monthly support service contracts to keep you up and running 24/7

WEB DESIGN
neXt Concepts will take your idea and bring it to life on the web

Training
Need to learn Microsoft Excel and Outlook? Have one of our trainers connect with you for basic, intermediate, and advanced training in Microsoft Office products and more.

black book (coming soon)
A one-stop resource for education suited to your everyday needs.

business strategy Pro
Launching a new venture? Start here!
Our leaders from diverse backgrounds bring more than 20+ years of experience to you to ensure peace of mind, knowing your organization can trust our expertise in the field of technology, service, and beyond!
NOW, HOW MAY WE SERVE YOU?